Give up the bloat. Accomplish more with less. Welcome to Concise.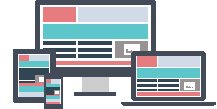 Perfect for all Devices
Concise is built from the ground up for mobile devices. This means it will look great on all devices.

Preprocessor-built
Concise includes support for Vanilla CSS, as well as SASS. There are currently unsupported LESS and Stylus versions of the framework.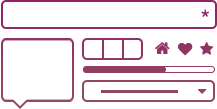 Highly Expandable
Concise includes great base styling, as well as many add-ons that make it highly expandable.